Ultimate Guide to Minneapolis Epoxy Flooring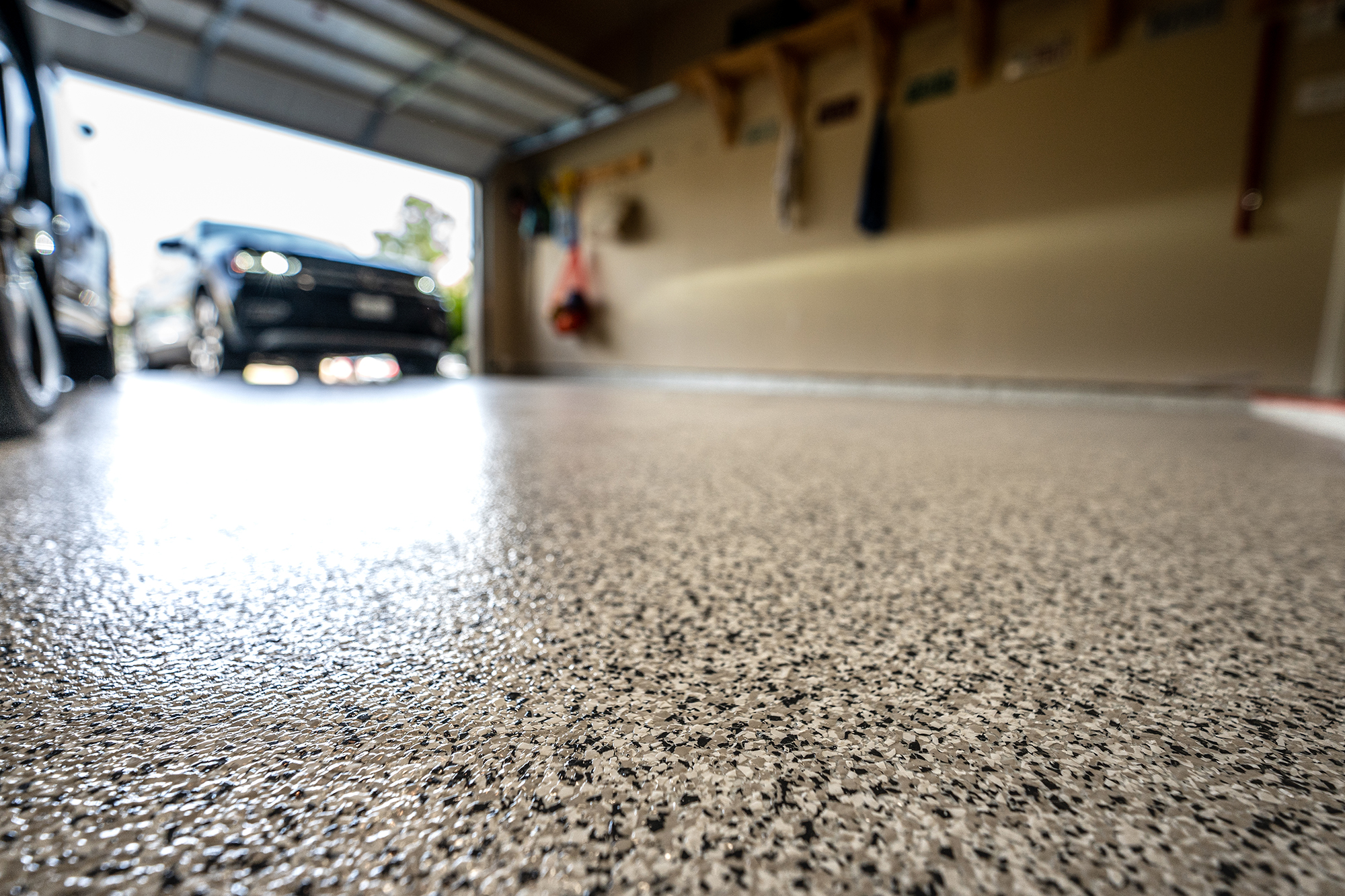 In the realm of flooring options, one solution that has increasingly gained popularity is epoxy flooring. A durable, cost-effective, and aesthetically pleasing choice, epoxy flooring is widely used in Minneapolis residences, commercial establishments, and industrial settings. This comprehensive guide will offer deep insights into epoxy flooring in Minneapolis, its benefits, applications, and how to choose the right epoxy flooring service near you.
Understanding Epoxy Flooring
Epoxy flooring is a unique flooring solution where a protective resin coating is applied over concrete surfaces. This coating is designed to resist wear and tear, making it an excellent choice for high-traffic areas like garages, commercial spaces, and industrial facilities. Epoxy flooring not only enhances the durability of your floor but also revamps its visual appeal.
Components of Epoxy Flooring
Epoxy flooring is a combination of two main elements: a polyepoxide resin and a curative. They are mixed together before application and the resulting chemical reaction makes this flooring extremely resilient. When applied to a concrete surface, epoxy flooring forms a robust, plastic-like layer that is resistant to degradation.
Advantages of Epoxy Flooring
Epoxy flooring offers numerous benefits that make it a preferred choice for homeowners and businesses in Minneapolis.
Durability
Epoxy flooring is renowned for its durability. It can withstand heavy foot traffic, vehicular movement, and even the dropping of hefty items without chipping or cracking. This long-lasting robustness makes it highly suitable for garages, industrial plants, and commercial establishments.
Easy Maintenance
Another significant advantage of epoxy flooring is its ease of maintenance. Its seamless and smooth surface doesn't allow dirt or dust to settle, making cleaning a hassle-free task. Additionally, it's resistant to oil, grease, and other chemicals, which further simplifies its upkeep.
Customizability
Epoxy flooring offers limitless customization options. From solid colors to traditional epoxy flake finishes, you can choose from a wide array of designs and patterns to match your aesthetic preferences. You can even design your own color mix for a unique floor appearance.
Brightness
Epoxy coatings create a high-gloss surface that increases the brightness of the space, which can be particularly beneficial for spaces with limited natural light.
Applications of Epoxy Flooring
Epoxy flooring can be aptly used in various residential, commercial, and industrial settings.
Residential Use
Epoxy flooring can transform the look of various areas in your home. It's commonly used in garages, but it's also suitable for basements, bathrooms, and kitchens. With its exceptional durability and ease of cleaning, epoxy flooring is a practical choice for homes.
Commercial Use
In the commercial sector, epoxy flooring is extensively used in retail stores, restaurants, schools, hotels, auto shops, and medical facilities. It's FDA-approved, antimicrobial(which is required in restaurant flooring code), and adds longevity to high traffic areas, making it an ideal choice for commercial environments.
Industrial Use
Large industrial properties like warehouses, airport hangars, and manufacturing facilities often opt for epoxy flooring. It's easy to maintain, repels dust and dirt, and can endure the constant stampede of heavy machinery.
Choosing the Right Epoxy Flooring Service in Minneapolis
When choosing a Minneapolis epoxy flooring service, it's crucial to consider their experience, reputation, and the quality of materials they use. Look for a service that uses industrial-grade epoxy and provides a range of customization options.
Preparing Your Floor for Epoxy Coating
Proper preparation is key to ensuring the longevity of your epoxy flooring. This generally involves properly grinding the concrete surface for the epoxy to adhere to. A professional epoxy flooring service will handle this process effectively and correctly.
Epoxy Flooring Installation Process
The installation process of epoxy flooring involves several stages. After the initial surface preparation, a prep coat is applied(vapor barrier, epoxy primer etc.). Next, the epoxy coating is applied, followed by the addition of decorative flakes, if desired. A clear topcoat is then applied to seal the floor and enhance its resistance to stains, damage, and wear.
Aftercare and Maintenance
While epoxy flooring is low maintenance, like any floor a regular sweeping and occasional mopping can keep your floor looking new. The epoxy topcoat we use withstands up to %50 acidic concentration to a variety of chemicals, but be sure to avoid using harsh and pure chemicals for cleaning solutions as they can weaken the epoxy coating. A simple bucket of water and soap will do plenty to clean the surface.
Conclusion
Choosing epoxy flooring for homes or commercial spaces in Minneapolis can be a wise decision. With its superior durability, easy maintenance, and customizable designs, it offers great value for money. However, the key to getting the most out of your epoxy flooring lies in choosing a reliable epoxy flooring service. Investing in quality materials and professional installation will ensure that your epoxy flooring stands the test of time.
To learn about the industrial epoxy floor coating products and services we offer at Minneapolis Epoxy Services, give us a call today at (612)-778-3221.